Distributors & Manufacturers
LBW Insurance & Financial Services for
Distributors & Manufacturers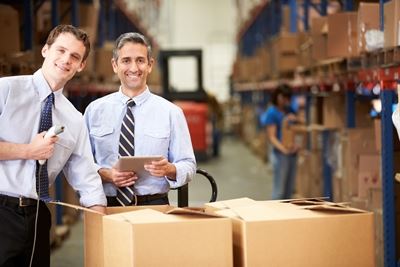 Since 1922, LBW has been providing strategies to protect what our clients work so hard to build. We partner with distributors and manufacturers to manage their overall cost of risk and position them for what's on the horizon.
Clients trust us to identify carriers who understand their specific operations and provide the right coverage at a competitive price.
Whether you're working with food, fabric, metal, components, optics, motors, or a host of other materials and products, we'll get you covered and help protect your bottom line. That's our promise of partnership.
Sample of Coverages
Surety Bonds
Directors & Officers Liability
Motor Truck Cargo
Inland Marine
Ocean Cargo
Workers' Compensation
Products Recall
Excess Liability
ERISA Bonds
Employee Dishonesty
Umbrella
Equipment Breakdown Coverage
Employment Practices Liability
Employee Benefits Programs
Your Custom Plan May Also Include:
Affordable Care Act Evaluations
Cyber & Media Risk Assessments
Succession Planning
Disaster & Business Interruption Recovery Plans