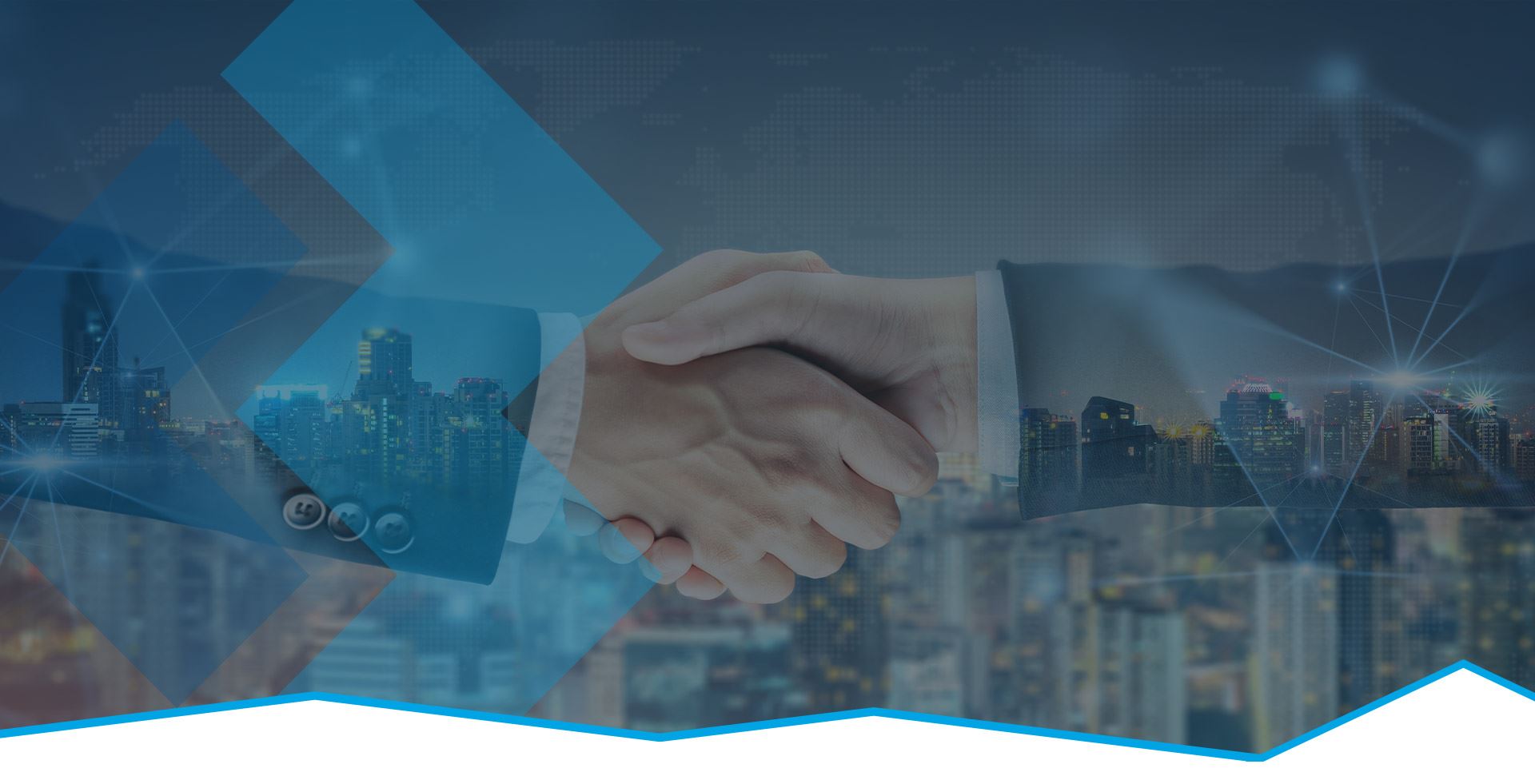 LBW Insurance & Financial Services Creating Customized Insurance Plans & Policies Since 1922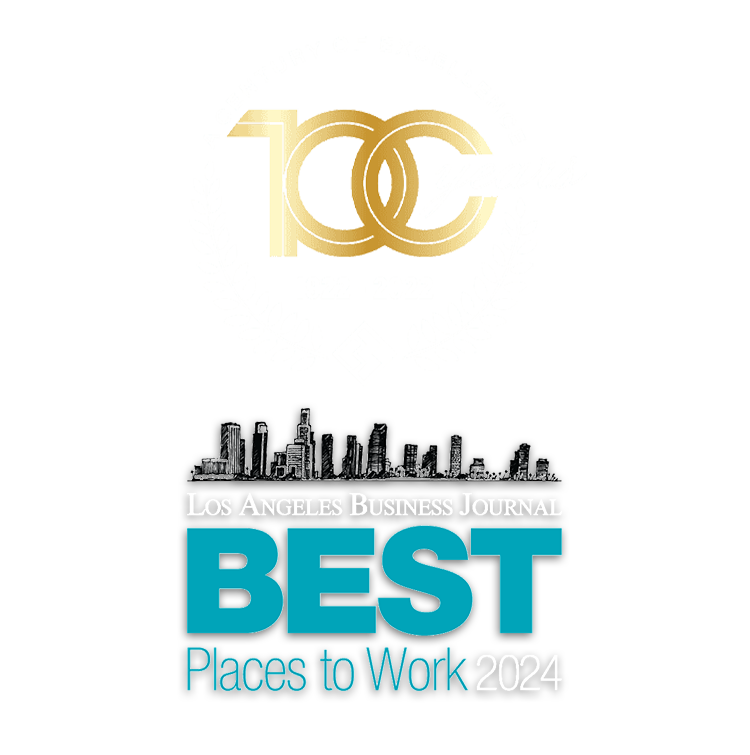 LBW Insurance and Financial Services: Providing Expert Service Since 1922
Cutting Edge Firm Backed By 100 Years of Experience
We are an independent insurance agency in Valencia, CA licensed in all 50 states with international capabilities and we only work with AM Best A-rated carriers. At LBW, we focus on being the one partner clients can depend on for all their insurance, employee benefits, and financial service needs. We are a cutting-edge firm backed by 100 years of experience and are dedicated to understanding our clients' individual needs, goals, and comfort with risk so that we can provide precise, dynamic solutions. These solutions may go far beyond traditional plans in order to create a smartly crafted, proactive strategy that better enables our client to be prepared for unforeseen events.
LBW works constantly on your behalf, staying ahead of the curve to help you better manage change. When you need assurance and a thorough plan, we believe we have the scope, scale, and intelligence to expertly plan for all your insurance and financial needs. Through cutting edge technology and expert services, we provide the care, follow-through, and dedication that each client deserves, building relationships with customers that are based on trust.
---
Call (888) 522-7805 or contact us today to discuss how our insurance plans, financial services, and specialty programs can help you protect what you've earned and lead to a solid future.
---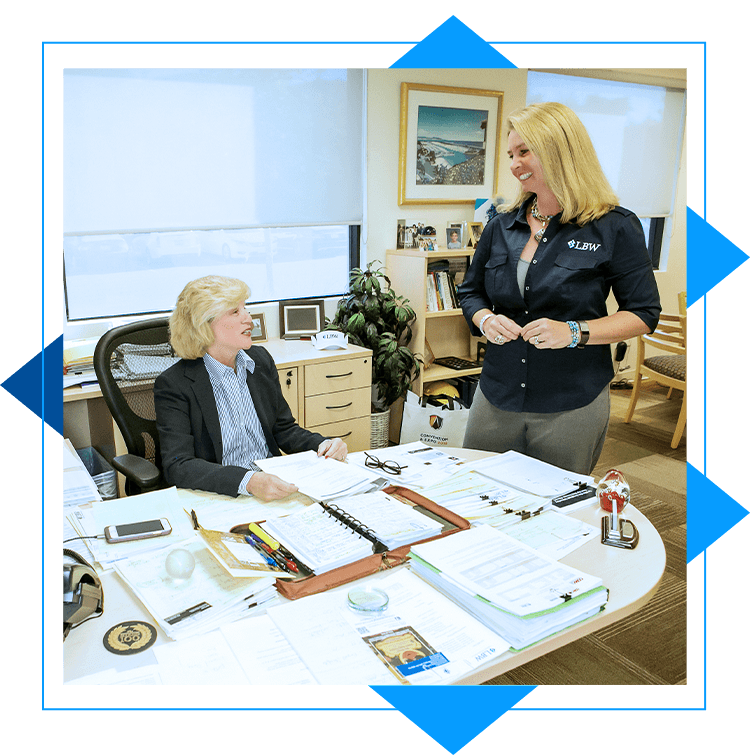 Our Mission
Rooted In Experience, Skill, and Excellence For A Century
LBW provides strategies to help protect what our clients work so hard to build. We help our clients preserve their interests and assets through knowledge, quality advice, and exceptional service.
Our Values and Approach to Business Set Us Apart
Accountability We do what we say we will do, and when we say we will do it.
Integrity We put our clients' interests first, doing the right things for the right reasons.
Work Ethic Backed by decades of hard work, we get the job done right.
Excellence We take pride in delivering world-class service.
Culture We are a multi-generational family business that values people and our community.
Proactive Service We think ahead and anticipate the needs of our clients and teammates.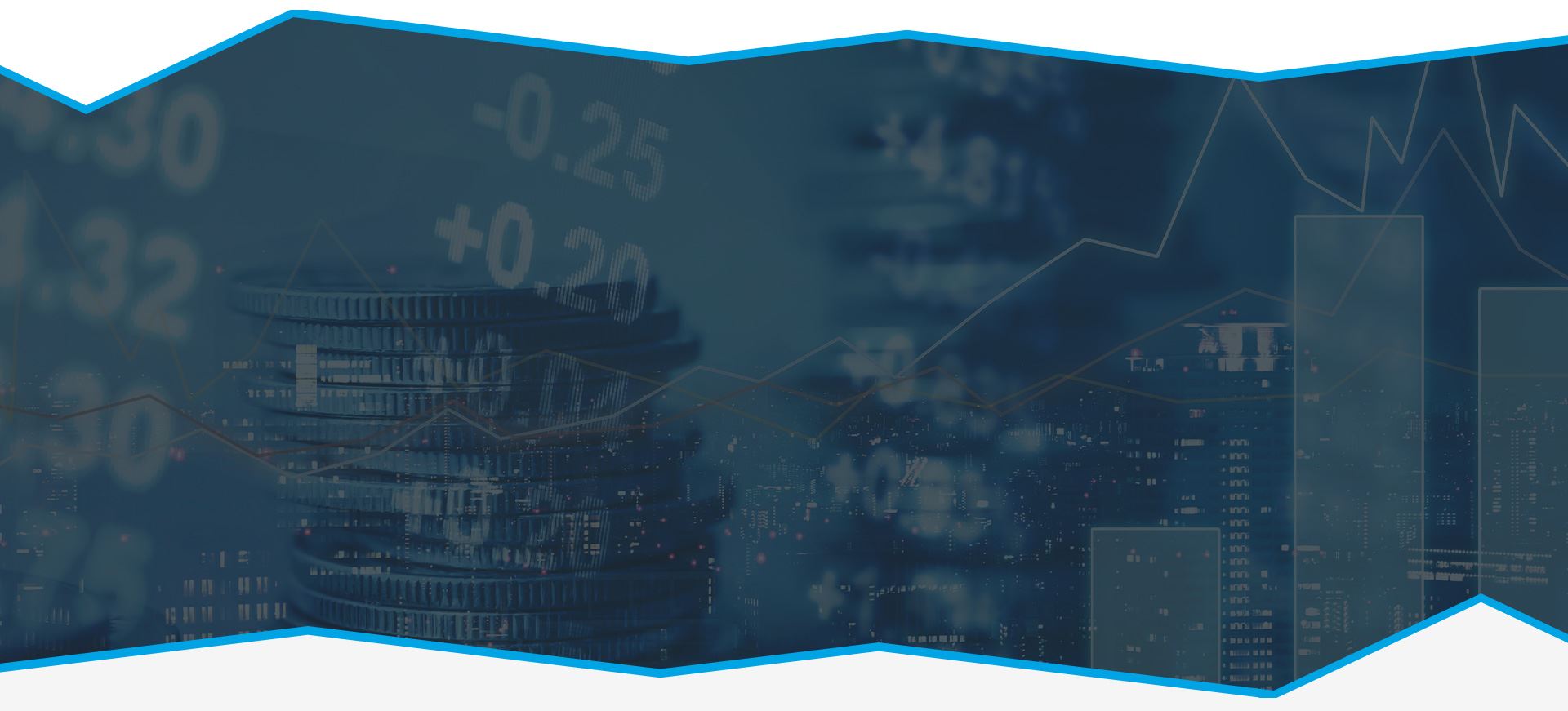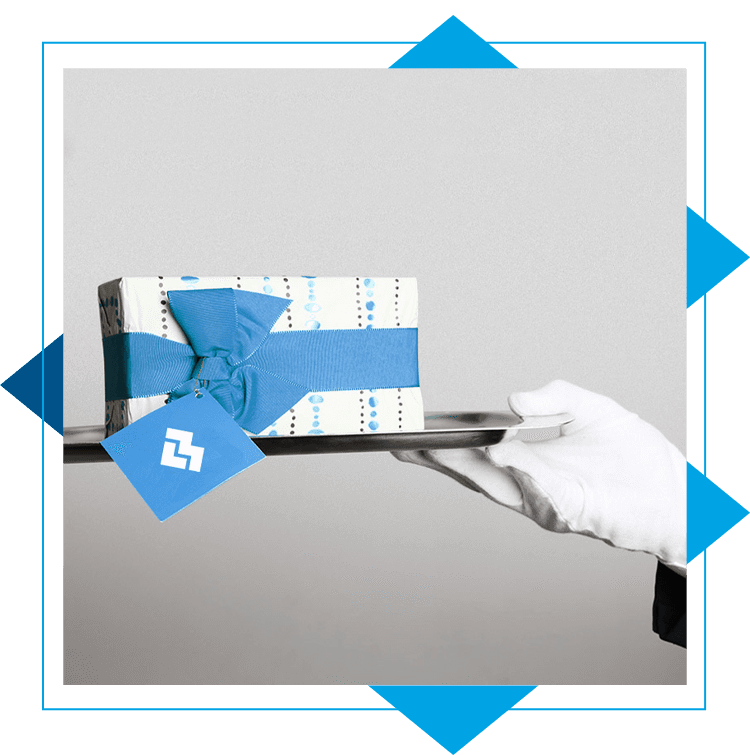 Our White Glove Assessment
A Modern Approach To Insurance Plans & Policies
Once we have control of a client's business risk situation, we move into a second phase of the LBW risk management process. This is specifically for business owners and C-suite executives. The goal of the White Glove Assessment is to shore up personal vulnerabilities the business creates for the owner's home, family, and way of life. It includes an analysis of current home, auto, life, and other policies. LBW's White Glove team provides feedback and recommendations regarding gaps in coverage, appropriate limits, and other risk strategies. With the White Glove process, we seek congruency between the protection we provide for the business and the protection provided to the individuals who make it thrive.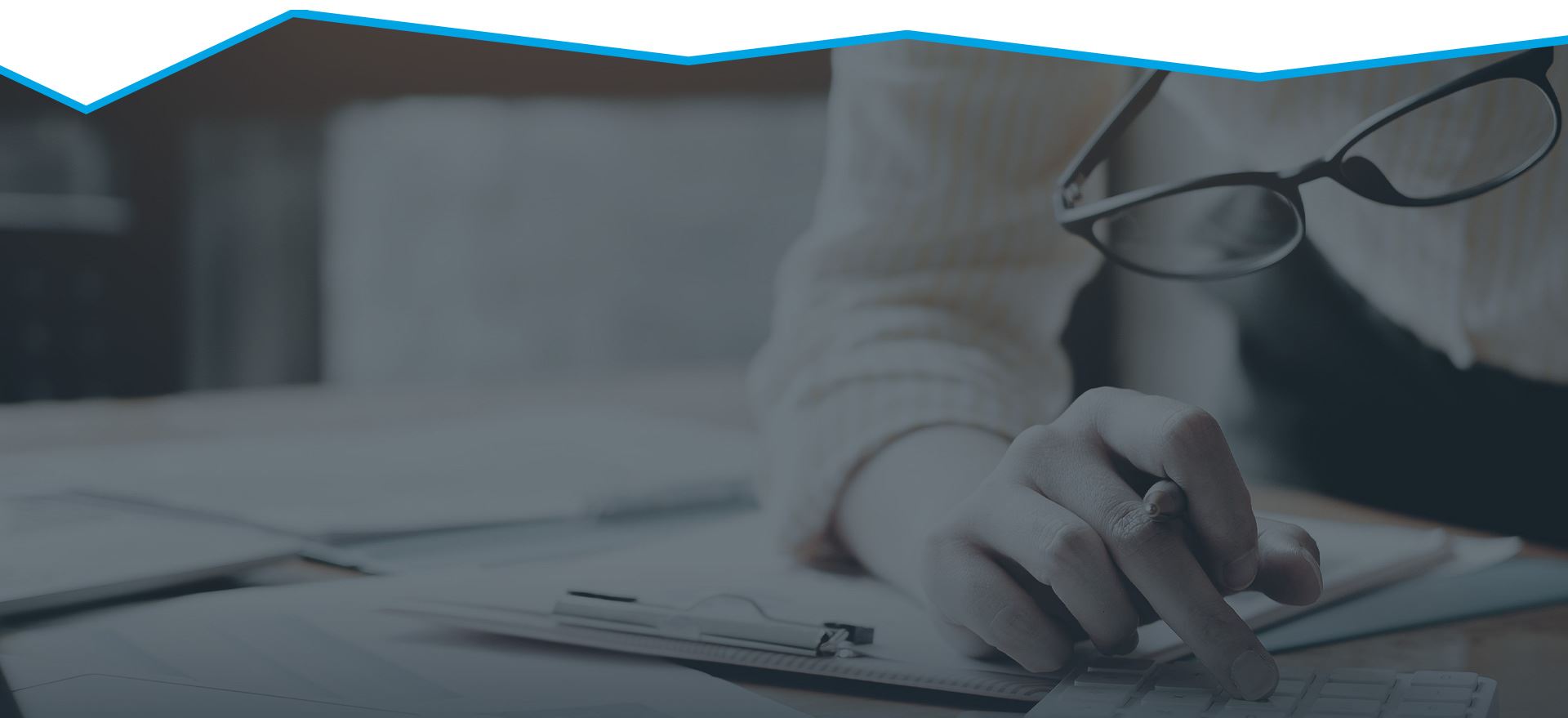 Insurance Client Testimonials
"We get great Employee Benefits and we have team work on everything we do."

LBW Employee

"I've been in insurance for over 30 years, I have worked for national brokers for the majority of my career, and have never felt more respected and appreciated than the way LBW treats me. I also see ..."

LBW Employee

"This is a great firm, with great teams, great benefits and a long term success record."

LBW Employee

"LBW's leadership has strong ethics and morals. They offer fair pay and there's good office morale."

LBW Employee

"At LBW there's a family atmosphere, great teamwork, excellent compensation and great benefits."

LBW Employee
Working With Our Team
Our Experience Speaks For Itself
LBW is unique because we work to create individually tailored solutions that have the breadth and depth to help companies and individuals keep what they've worked so hard to earn. We are a cutting-edge firm backed by 100 years of experience. With our deep understanding of client's goals, our hard work, and our proven integrity, LBW is an ideal partner to help you manage risk and invest confidently.