Cyber Coverage for Business Managers
Tech Secure® for Business Managers
Cyber Insurance Evolved for the Entertainment Community
Business managers in this cybercrime environment face the following threats:
| | | |
| --- | --- | --- |
| Cyber Threat | Damage | Insurance |
| Ransomware attacks | System shutdown * Data loss * Lost billable hours * Client Data loss | Costs incurred to recover and/or replace electronic data that is compromised, income loss, cost to restore the system and mitigate further damages. |
| Business Email Compromise | Unintentional loss of corporate or client funds * Financial fraud * Deception | Cost of money lost by the business manager due to fraudulent inducement and financial fraud. |
| Data Breaches | Lost: Financial * Personal information * Personally Sensitive * Brand damage * Legal/Regulatory response | Cost for reasonable legal, public relations, advertising, IT forensic, call center, credit monitoring, identity theft restoration, legal analysis, lost profit. |
| Professional Errors | Negligence as a professional * failure to protect money and data | Cost of legal defense and settlement for damages. |
---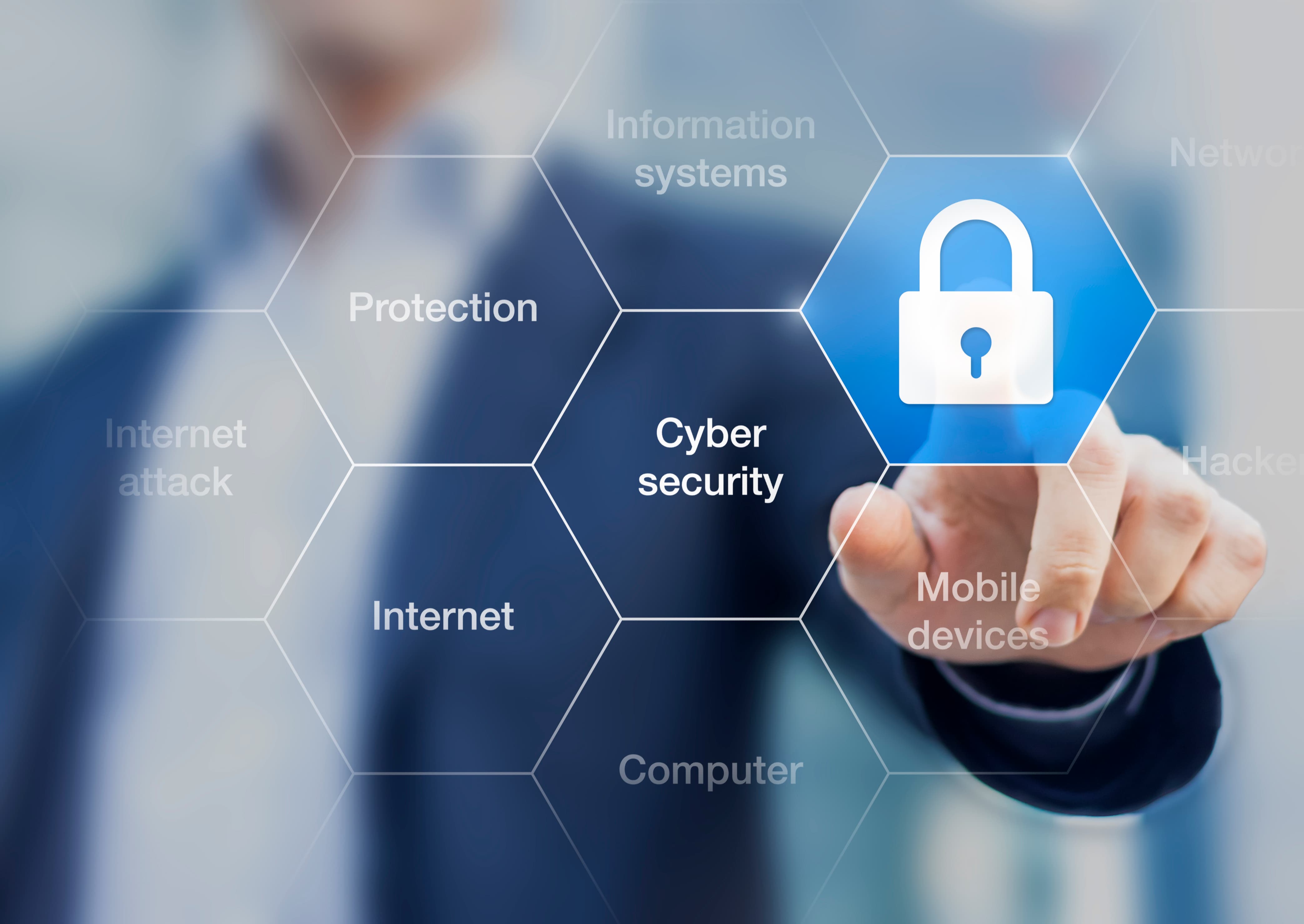 Howard Miller is the preferred referral partner for City National Bank with a cyber-crime insurance solution customized for business managers. Mr. Miller is the director of LBW's Tech Secure® Division and has expertise in both cyber crime insurance and risk management. He offers a wide range of products and comprehensive solutions for Business Mangers and their clientele in the entertainment community.
LBW is highly motivated to identify your coverage gaps, clarify cyber risk priorities, customize solutions and connect you to preventative services.
Contact us today for a quote or consultation;
Howard Miller, CRM, CIC, SVP Tech Secure®
Email: HowardM@lbwinsurance.com
Phone: (661) 702-6039
CA Insurance License # 0E53316
We look forward to meeting your needs and providing solutions.
---
Coverage Checklist:
Highlights & Services
No cost pre-breach expert consultation included
24/7 online cyber security training courses, sample policies, vendor agreements and compliance resources
$0 deductible for initial legal advice for a privacy/security incident
Expert "Breach Coach" and legal counsel services
Special Business Managers coverage for financial cybercrime losses
Coverage for Business Email Compromise (BEC) for getting tricked into sending money to a cybercriminal and financial fraud, Additional limits available for financial crime losses
Covers replacement of computer hardware that is no longer usable due to a cyber attack
Reward Expenses for informants providing information about a cyber incident
Covers lost billable hours due to ransomware and security breaches that shut down your system. Extends this coverage to systems you depend on including losses caused by accidental damage or errors
Additional insurance limits for breach costs and legal defense included
IT security and forensic experts
Customized road map on how to include your insurance with your incident response plan
Post breach costs to mitigate the potential of a future security/privacy breach from happening again
Close coordination with bank after a cyber attack to get the necessary information and speed recovery
Discounted preventive services for Network Security Assessments, Table-top Incident Readiness Consulting
Security Awareness Training, Email Phishing Simulations, PCI Compliance Reviews
Help in coordinating your other insurance policies to avoid cybercrime coverage gaps
Covers replacement of computer hardware that is no longer usable due to a cyber attack
Public relations/advertising support
Broad Coverage for data that is stored with a third party including, but not limited to, IT outsourcers and Independent contractors, including paper or digital information